Company qualified in GSM remote control, home automation, LPG/hydrocarbon tank level remote control, GPS vehicle tracking, photovoltaic systems remote control.
Shitek Technology is a member of the CTI (Italian Heat Technology Committee) and participate actively in the technical committee that is working on the revision of UNI 10200, rule on the allocation of spending criteria heating and domestic hot water.
Heat Metering System
Shitek Technology offers a range of products from heat allocator and heat meters to GSM concentrators, to get not only the accurate heat metering of heat used in each apartment, but also a convenient and simple remote reading and data visualization via PC, Tablet and Smartphone.
ZERO, device for LPG tank level remote control, can be installed directly on LPG tanks. Check the level of the underground  and or above ground by the integrated sensor. Reading and log level, alarm management min level, low level, refilling. Communication logs and alarms to the server via GSM. Read more about the device for gsm remote control ZERO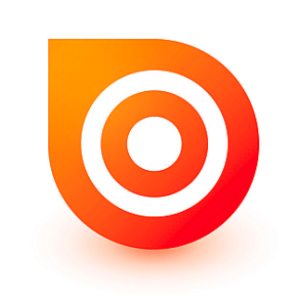 Depliant