Combustible fuels
Remote reading of consumption and reserve of fuel deposits
Combined systems of remote control consisting of a single element which can determine the amount of fuel in a tank. The new counter technology SMART METER (integrated valve) allows to check the expenses of the pre-paying user.
Through the connection to the Web Service Vision it is possible to access an instant reading of the counter attached.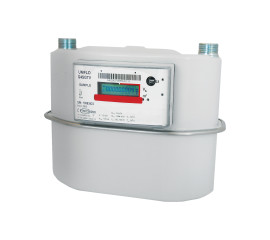 Combustibles Flue Brochure
Under construction